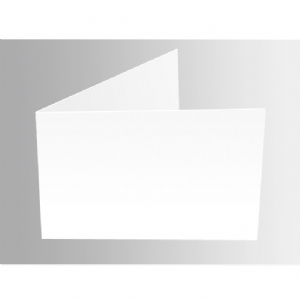 Standard Laminating Pouch Carriers are a great
way to keep Pouch Laminator clean from adhesive
runoff seeping from the Laminating Pouches into
the heated rollers or plates. They will also
prevent the pouch from wrapping around the
heated rollers in your laminator. It is made of
a coated cardboard paper.