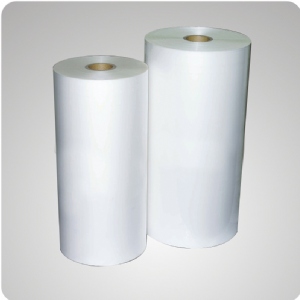 ¡ôBOPP Thermal Film is used in various
industries like book covers, posters,
calendars,maps, documents, photographs,
albums, bags for food, digital printing,
pop sign, danglers etc. In this film no special
technique required compare with the old way,
just laminate when the temperature gets
adequate.
¡ôLow operating temperature for high speed
operation.
¡ôHigh quality BOPP film and EVA makes crystal
clear image.
¡ôEnvironment friendly, pollution-free working
Environment and Recyclable.